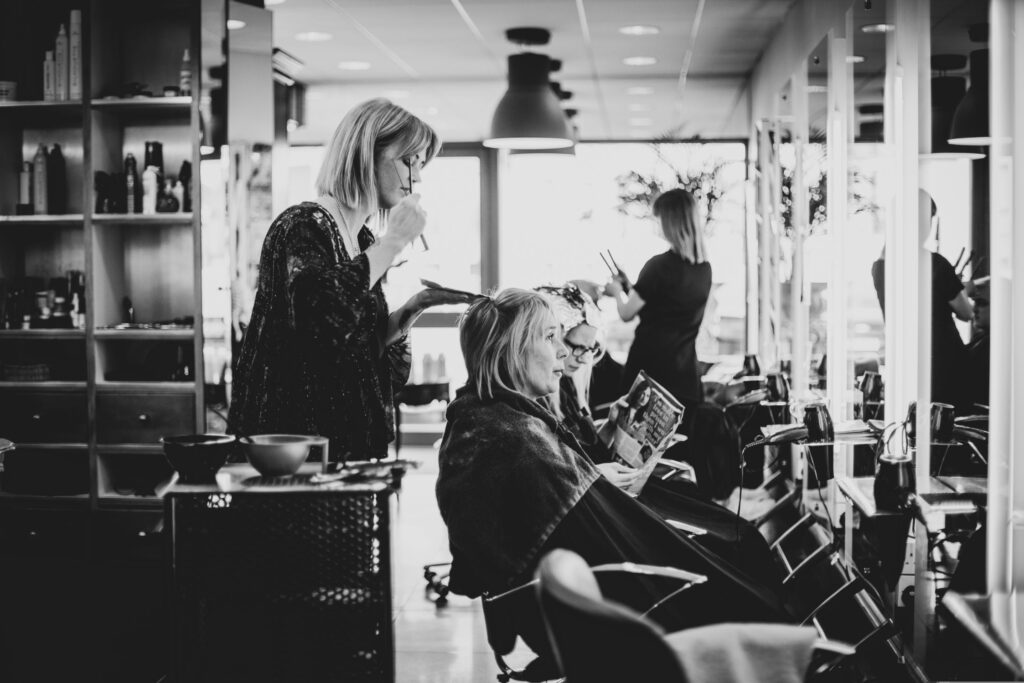 Just a Little About Us
Where it all began!
Edwin started his hairdressing career back when he was just 15 he had passion for hairdressing. He trained at Pauline Neil's back then and that's where his talent started.
After his training he worked in another salon before he opened his first shop in Bracebridge Heath. From then on he went on to open a numerous amount of salons around the Lincoln area.
One of these salons being our salon on Rookery Lane which to this day remains his pride and joy. Edwin opened this shop with the help of his career supportive parents.
He went on from here to open his shop 'The Penthouse salon' in 1961 which back then was above Halfords and the corner of St Marys street. The penthouse proved very popular to the people of Lincoln.
This is peter petty joined the team, peter worked in the business for 45 years showing dedication and loyalty to both Edwin and his clients. Peter retired 8 years ago and was a big part the hair by Edwin journey.
Although Edwin retired 9 years ago, he has always had a great passion for hairdressing, He was lucky to have a great following of clients from Lincoln and surrounding areas. He was also very lucky to have had such loyal staff over the years which have help him make his businesses what they are today. There have been ups and downs throughout his career with his salons, but he wouldn't have done it any other way! He now has two family run businesses he is very proud of and has now been in business for 55 years.
With Edwin now retired and Paula working part time the business are now ran by there two daughters one at either salon. Hopefully with there dedication they will carry on building the business for many years to come.